Judit Szőke 
I am Judit Szőke from Hungary the owner of the Beach Buggy Shop. I was born in Nord-Hungary in 1976. I live since 2004 in West-Hungary in near of austrian board. I work in Vienna, Austria.

I started to work with glass AK 104 in 2010. I made unique glass beads, pendants and other stuffs. I like to work with glass fritt, enamel from Thomson. I like special to make an implosion, vortex pendants or animal figures. You can see few items made by me here:

GALLERY

.

I started to plan surgical steel interchangeable jewelry findings for glass jewelry made of surgical steel in 2013. The result is the Beach Buggy Surgical steel system.My original job is mechanical engineer so I planed all items. It was a long time to produce my dream myself. All bracelets, metal parts and necklaces made by me, without my approval you can not find them in other shops.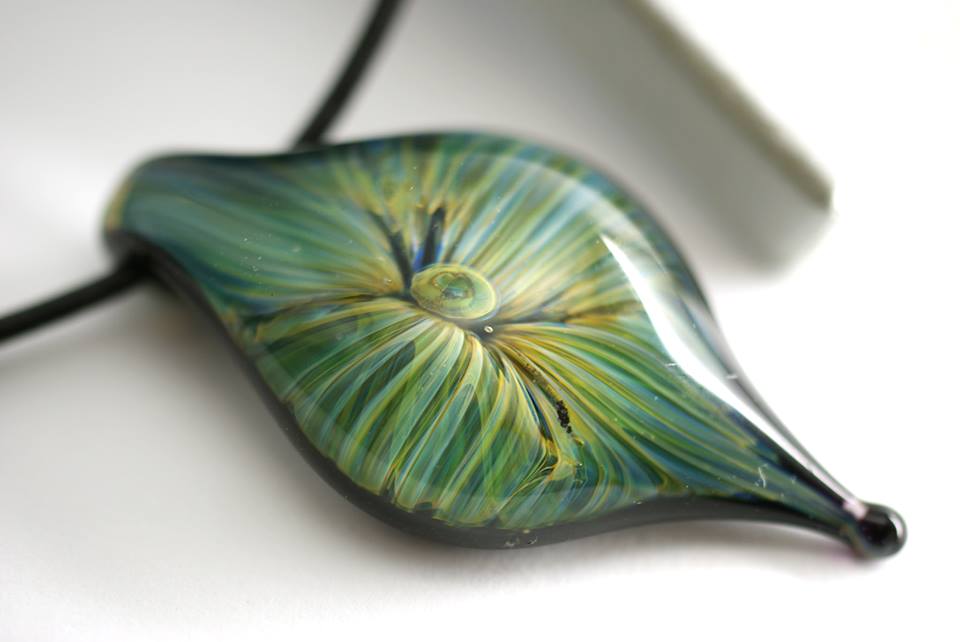 Stainless steel interchangeable jewelry findings - Beach Buggy System 
This is a changeable fingings, screw-on system for bead jewelry.  In my shop can you find the bigest selection of M2.5 interchangeable jewelries in the whole Europe.
All metal elements are made from surgical steel, a material of many virtues. Surgical steel is one of the hardest kinds of steel, it does not get worn, does not get colorized and does not induce allergic reactions. It makes the elements long-lasting, they can be assembled and disassembled multiple times. The steel is so hard that you can even use pliers to gently hold and turn the elements without scratching them. You can hold the steel rods into the flame of a lampwork touch and melt glass onto it.
All elements are threaded they can be connected by screwing. The rods and the various connector elements provide virtually unlimited possibilities to create fantastic jewelry. The diameter of the rods are 1.1 mm and the various silicon tubes and converters provide a tight fit for beads with holes of a diameter of 2-3 mm. The system is not recommended for holes with a diameter larger than 3 mm as the size of the end elements (4-5 mm) are too small for such beads.
The recommended bore diameter is 1.5-2 mm, but maximum 3mm.
The bead rods come in a number of sizes, ranging from 8 mm to 70 mm so you can choose one that fits your bead.